Clinical Supervision
Liz Sykes is a trained and accredited Clinical Supervisor with professional membership of Australian Clinical Supervisors Association. Professional and Clinical Supervision is provided to practitioners and organisational staff in the business community and allied health sector.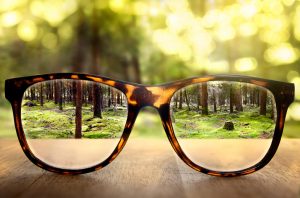 Liz Sykes Counselling & Consulting offers a safe, professional and confidential space to engage in clinical supervision, explore and reflect on your professional practice, professional identity and professional integrity.
Clinical Supervision is designed to uphold quality practice, maintain resilience in professional and clinical practice settings and provide a professional space in which to articulate the use of key professional frameworks including critical reflection, ethical decision making, and a professional practice framework. Clinical supervision supports the professional, keeping them at the centre of the process and empowering them to continue to grow in their work.
Clinical supervision is usually offered on a fortnightly or monthly basis but can be negotiated depending on requirements.
Fees
Please enquire directly with Liz Sykes by email or telephone, for fees applicable.