Employee Assistance Program Counselling & Consulting
Liz Sykes is an EAP provider with over 16 years experience providing EAP counselling, critical incident response and debriefing, training and consulting services to Government, NGOs and private businesses and organisations throughout Tasmania.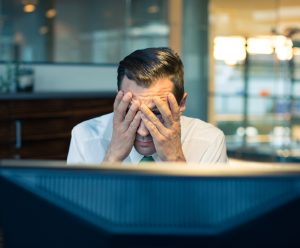 Employee assistance programs in workplaces provide excellent confidential support for employees and management of organisations. EA programs recognise that life issues will always arise for people and impact on their professional role and workplace. When these can be addressed in a timely manner through professional and confidential EAP services it minimises disruption in the workplace and absenteeism, thereby increasing productivity and workplace morale.
Costs
A draft Memorandum of Understanding can be provided which outlines types of services available and associated costs.